FARMHOUSE BOOKING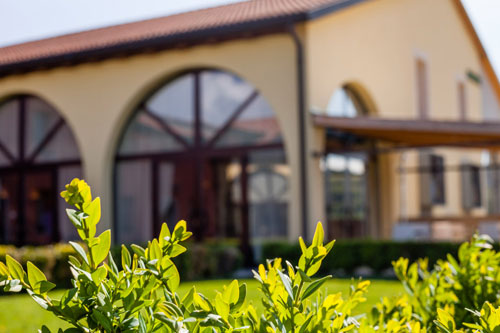 How to book
For information on the availability of rooms and room rates, contact the proprietor Elena:
info@viticciodeironchi.it
Check in and check out times
Check in at the Agriturismo Viticcio dei Ronchi Relais is welcome from 15:00 to 19:00; this allows us to carry out our work in the countryside for the Azienda Agricola with the pleasure of welcoming you the best we know how.
Check out should be completed by 10:00am on the expected day, leaving your suite or apartment clean and orderly. We ask you to please pay particular attention to cleaning of the kitchen area.
In the event that it is not possible to arrive during the previously mentioned hours, we ask that you please let us know: we will do our best to organize ourselves in order to give you a warm welcome.
As per Italian law, smoking is prohibited in both the common areas and in the rooms and apartments. Animals are not allowed at the farmhouse; the reason being that our loving dog Rex feels that he is one and only boss of all of the grounds! Therefore, the presence of others "of his kind" wouldn't allow for a peaceful stay.
Room prices
Room prices start at €50 a person.
The final cleaning of rooms/accommodations is included in the price of the stay.
We accept Visa, Mastercard and debit cards.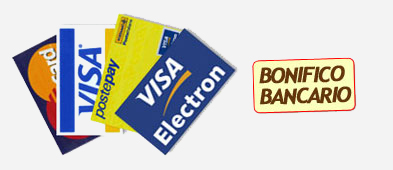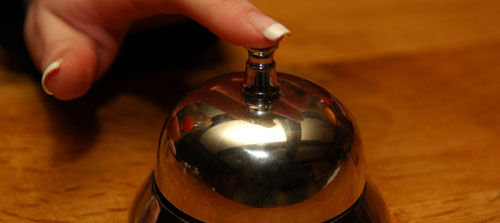 Informativa sulla privacy
(autorizzazione al trattamento dei dati personali)
I dati personali, comunicati a qualsiasi titolo alla nostra azienda, saranno custoditi con mezzi informatici nel rispetto della sicurezza e della privacy secondo la vigente normativa in materia di protezione dei dati personali. Tali dati saranno utilizzati esclusivamente per fornire il servizio richiesto (sia per la richiesta di informazioni, sia per le prenotazioni delle camere).
I vostri dati personali saranno utilizzati esclusivamente allo scopo sopra indicato, in conformitą dell'art. 13 del D.lg. n. 196/2003. Non saranno mai condivisi con terze parti e potrete richiederne la cancellazione in qualsiasi momento. Titolare del trattamento dei dati č Elena Brutti